Jager has recently graduated from a Therapy Dog course to be a comfort animal in nursing homes and hospitals. Unfortunately, over the past week, he has stopped eating and has become lethargic and distant. He can no longer walk up stairs or get up on his own. The diagnosis is Addison's or Cancer.
The vet bills have gone over $1,500 at the moment and we still need more. In order to perform the surgery needed to save him, we're looking at another vet bill of $2,500.
Time is a factor and I appreciate every dime. If you are unable to donate, I understand, but I always appreciate this being forwarded to more people.
Thank you for helping him get back to helping others,
Michael Jordan
Visit this site to donate money: https://www.gofundme.com/2b2rz43a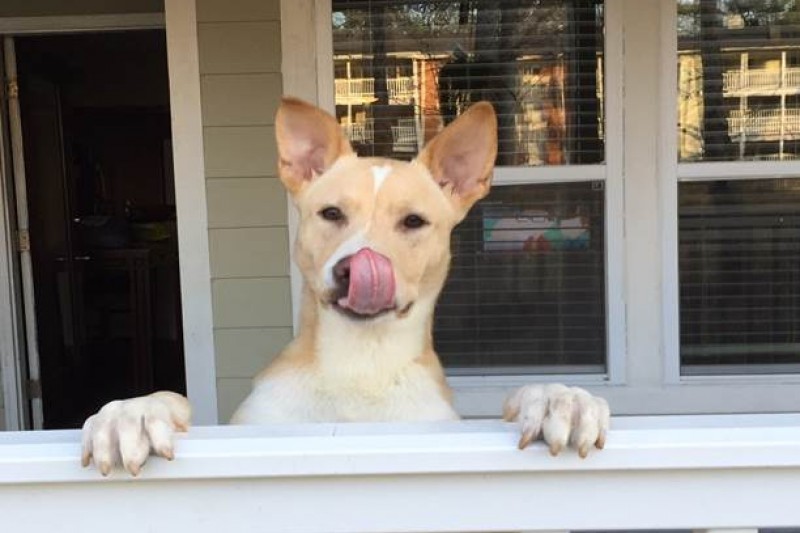 Leave a Reply
You must be logged in to post a comment.